services
Material Planning :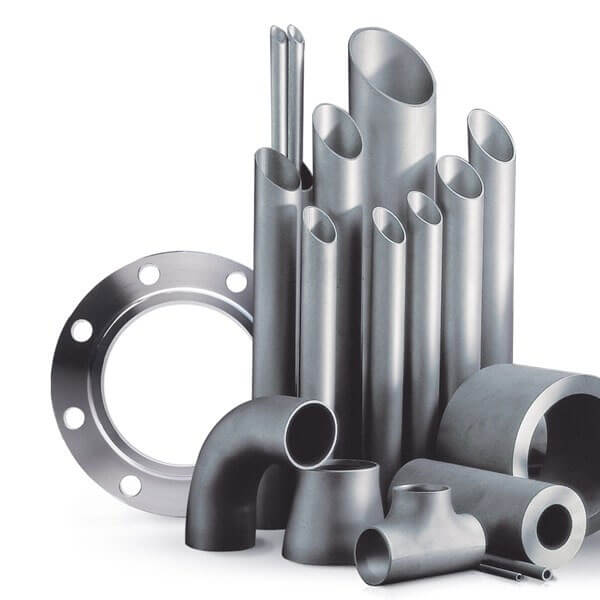 At Chhajed Steel & Alloys Pvt Ltd. we perform a wide cluster of material arrangement administrations which is in compliance with the National and International Standards
We have the below facilities :
Creating value for a customer
Building a strong infrastructure
Synchronized demand and supply
Quality measurement and monitoring
D Meter For the thickness Checking
Hardness Tester
Heat Treatment Analoger
Temperature Indicator
Various Sizes of Vernier Callipers
Various Sizes of Inside & outside Callipers
Various Sizes of Plug Gauges & Ring Gauges for the thread inspection
Various Sizes of Pistol Callipers
Dye Penetrant Test Kits
Right Angles 90 Degree
Right Angles 45 Degree
X Ray Film Viewer
For the External Testing we are associated with some Companies based In Baroda for the raw material testing,Type Tests & Gauge Caliberation,Radio graphic Testing and the Heat treatment for the higher sizes
American Society For Testing Materials( ASTM) Standards
Indian Standard ( IS)
British Standard Society ( BSS)
Manufacture Standard Society ( MSS)
American Society of Mechanical Engineer (ASME)
ANSI STANDARDS ( B 16.5,B16.11,B16.9,B16.28,B 36.10, B 36.19)
We can give taking after extra Testing administrations according to our customers demand, which are accessible at our office or using endorsed research facilities incorporate.
Non-Destructive
Ultrasonic Testing (UT)
Hydro-Testing
Positive Material ID (PMI)
X-Beam, Attractive Molecule (MP)
Destructive
Chemical Examination
Mechanical Testing
Metallography
Hardness Testing
Thickness Testing
We have pool of individuals who are totally devoted in giving our customers the best Logistics arrangement via AIR/Ocean/Street. We have tied up with different transportation lines, Aircrafts and Street Transporters empowering us to give best administrations, aggressive evaluating and opportune conveyance of material to customers destination around the world. With respect to of item we function according to customers rules and put every one of our assets in it to meet them.
We can dispatch material around the globe through underneath the methods of Transportation :
By Street Normal Bearers (Part Stack, Full Load, Devote Administrations)
By Airship cargo Local/Global
By Sea Cargo (FCL, LCL)
By Dispatch (DHL/UPS/FEDEX/TNT)
We have satisfactory warehousing office accessible with us which is proximity to the Mumbai Sea Port.
10000 Sq. Feet of Distribution center territory.
Crane Office for Stacking and Emptying of material.
Talented specialists for smooth development of material.
Proficient Security for assurance of material.
We can pack material according to our standard Export Worthy methodology and according to the customer extraordinary prerequisites:
Exceptional Fare Pressing
Boxing, crating and palletizing
Shrink Wrap # By Messenger (DHL/UPS/dynamite)