Flanges, Flanges Manufacturers, Flanges Suppliers, Flanges Exporters, Flanges Stockists.
Flanges in Mumbai, Flanges Manufacturers in Mumbai, Flanges Suppliers in Mumbai, Flanges Exporters in Mumbai, Flanges Stockists in Mumbai.
Flanges in India, Flanges Manufacturers in India, Flanges Suppliers in India, Flanges Exporters in India, Flanges Stockists in India.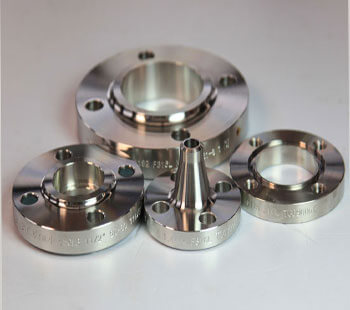 Flanges
We offer Pipe Flanges in various measurements and material evaluations for mechanically interface two funnels , channel to a tee, valve, stifle or whatever other bit of gear. Our scope of Pipe Flanges are accessible in round, square and rectangular shapes. The variety of Pipe Flanges incorporates Class 150 Flanges, Class 300 Flanges, Class 600 Flanges and Class 1500 Flanges. Our unfathomable assets and aptitude in item supply, has empowered us to take into account different requirements of customers/purchasers from modern business fragments.